A Life Without Restrictions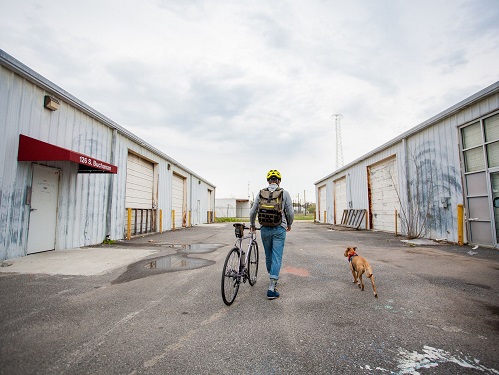 Freetown Gear is for those who like getting there as much as being there. The Freetown neighborhood of Lafayette, LA is our namesake, and there, the bicycle is king. Our products are built in the spirit of Freetown-- individualized, functional, and beautiful. In Freetown, you're a bike ride away from everything that makes you feel alive.
Freetown Helmets
High-quality construction, above-standard safety performance, and modern styling with plenty of color choices are standard on every Freetown Helmet. Commuters, trail riders, athletes, and enthusiasts will find a unique helmet designed for their needs.
Freetown Trailers
Freetown Gear Bike Trailers are designed for comfort, adaptability, and style. Our convertible trailers go from stroller to jogger to bike trailer with simple, tool-free assembly to keep you and your co-pilot moving.
There's something for everyone.